Haystacks on White (182x60cm)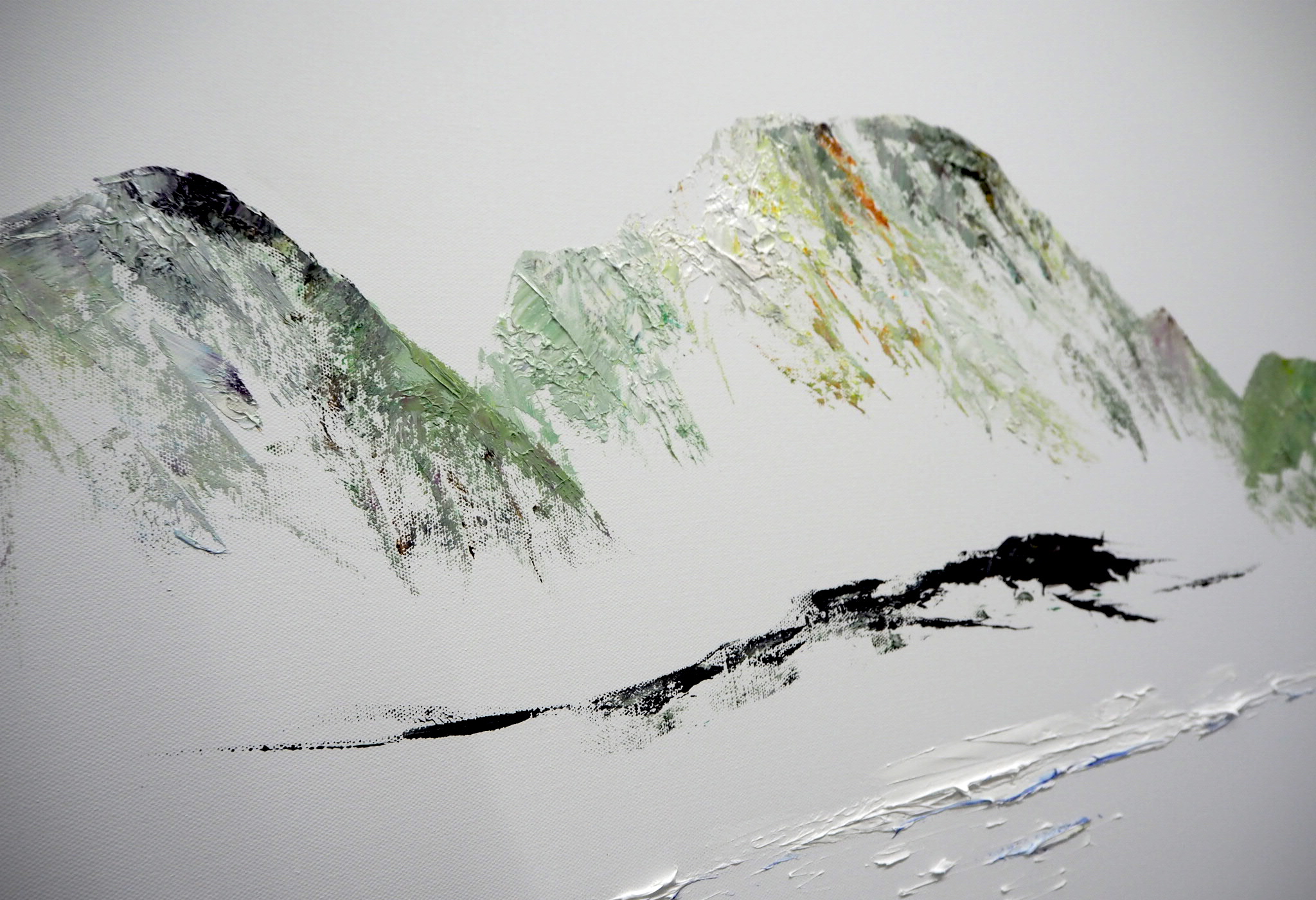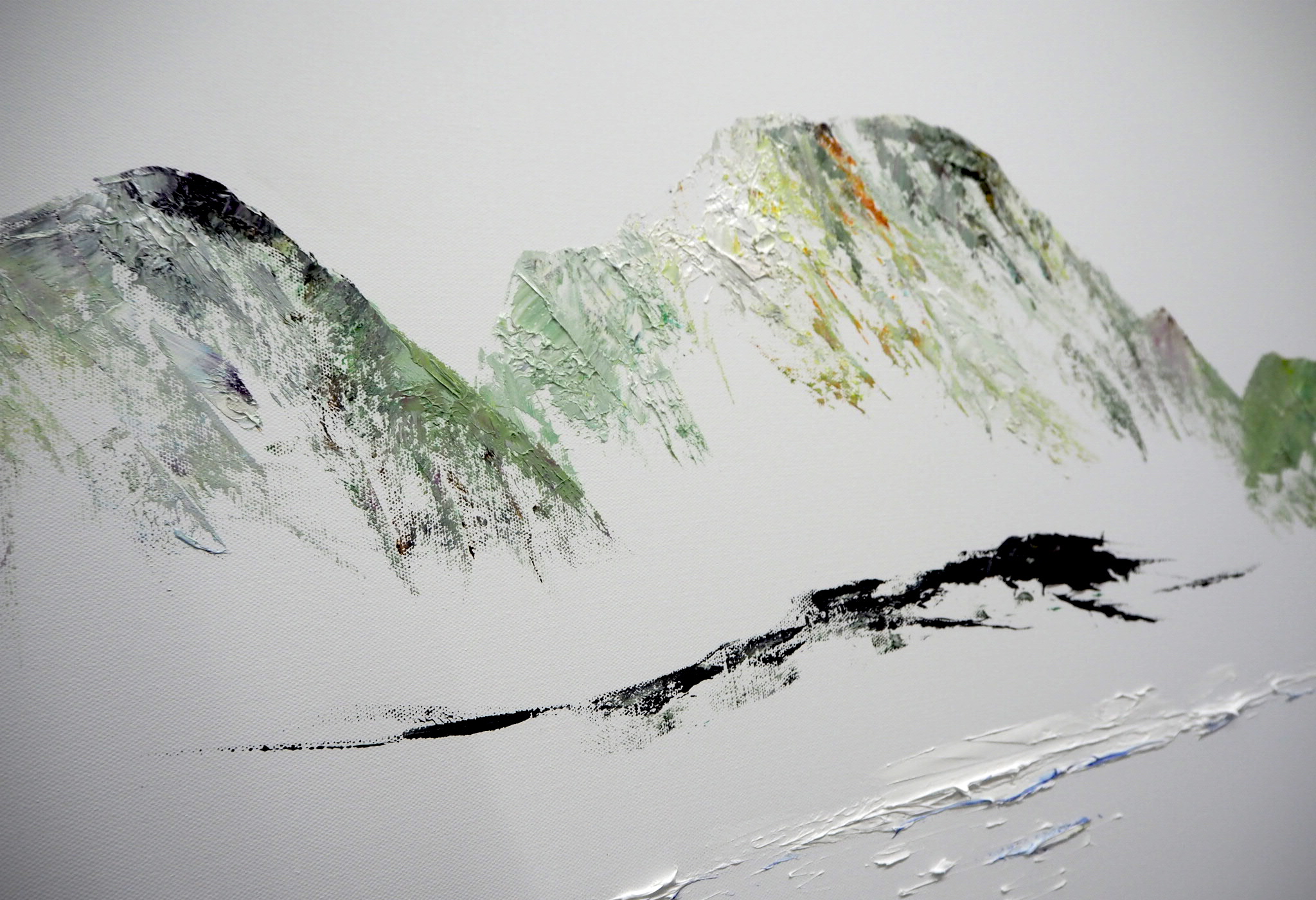 sold out
Haystacks on White (182x60cm)
Canvas Size
1820mm x 608mm
Original oil on painted grey canvas, by Nelsonn.
——
• If you wish to purchase a similar painting on a different canvas size, or have any other questions on painting variations, please feel free to contact us with any requests in the contact section.
• If you wish to collect this painting from the Gallery in person, please use the code 'COLLECTION' at the checkout to remove the shipping costs.
Any purchases made from this code will not be posted.